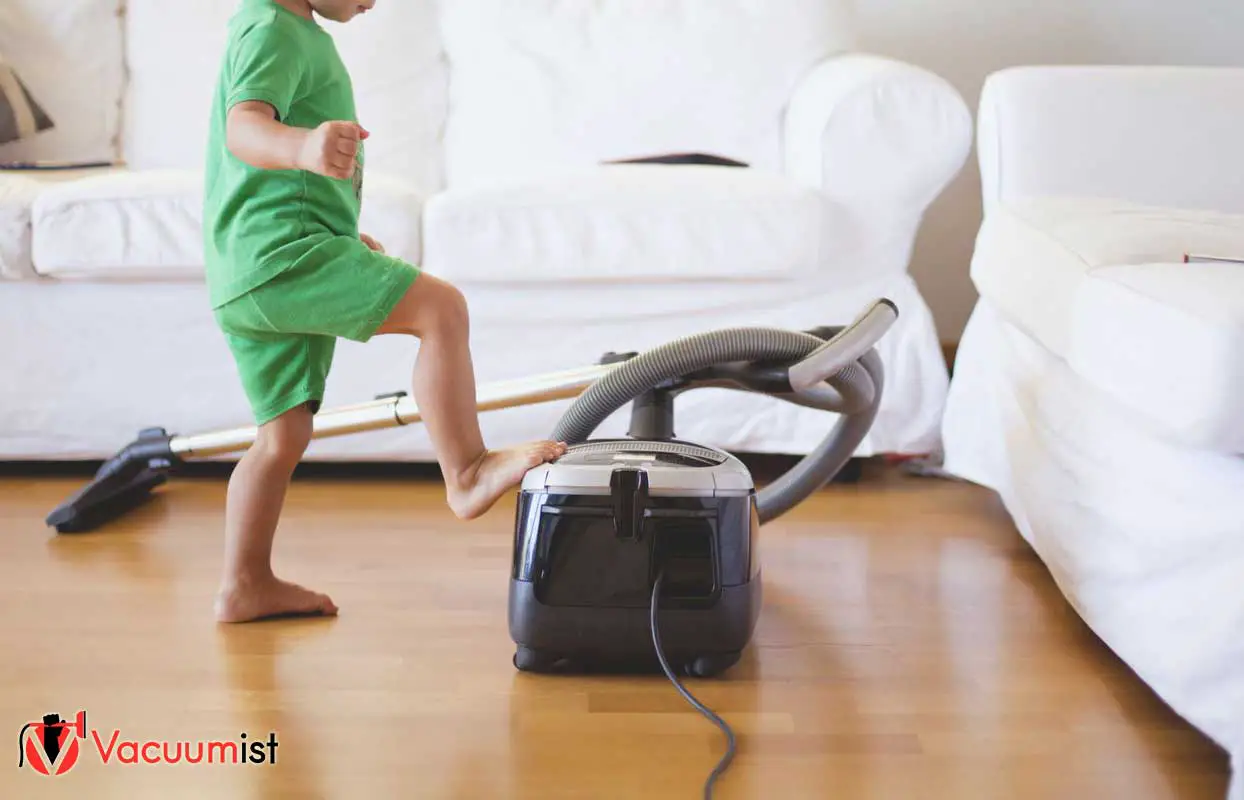 Vacuumist.com is all about vacuum cleaners. Alongside the previous market trembler vacuums, Vacuumist.com actively tracks all the latest vacuum cleaner releases and cracks the beauties out of them. And of course, the guides too if there any. (Most of the time it is there, trust me!!!)
We provide detailed information on the reviewed vacuum cleaners. And most importantly, the unique significance that separates us from the others, we try to pin point the vacuums only for you. We not only characterized the vacuum cleaners, we characterize its' users too. Some vacuums are underrated but they can be very good choices for some individuals. That is what we dig the most. That is what we are entitled to give our readers, digging out the most efficient vacuum cleaner for their very much specific needs.
Introducing the team
Vacuumist.com is the brainchild of two enthusiast friends collaborated with one tech geek. Without them, nothing of this would be possible. They are the head of the team. And the team is expanding. If you also want to be a part of the team, check here.
Here is Jean,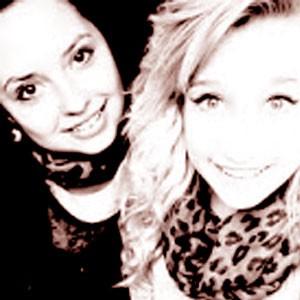 Jean E Allenn is a pet enthusiast and public awareness raiser for a better pet-friendly living environment. She reached out to vacuumist.com with the gracious offer of being a helping hand. She is now the proud PR manager and the main editor of vacuumist.com
Here is The Guy who founded the Vacuumist,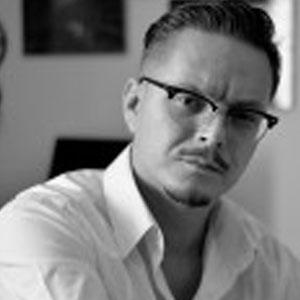 Navigate our categories,

Redaction procedure
To keep up the pace with the very fast growing vacuum cleaner industry. We also have to remain updated about the product very precisely. New vacuums are being launched every day. Not only that, numerous upgradations of previous models encapsulated in the new model number are also being taken into the light very often. Vacuumist.com takes this matter with great importance. We are updated with all the latest vacuums, ensuring vacuumist.com is the only place for you to be updated whenever vacuum cleaners are your only concern.
The next thing is to ensure a legitimate comparison. We incessantly monitor our competition, what the real users are saying about a vacuum and many vacuum newsletters to keep the promised integrity.
However, the final judge is always you. Be our warmly welcomed guest to be an active part of it. You can always participate and tell us what you think of your present vacuum cleaner. We also encourage you to share and spread your words through us after you purchase your vacuum cleaner according to our suggestions. The good, the bad, the efficacy of the product, the legitimacy of the vacuum – everything.
If you think we overrate a product or a magnificent vacuum cleaner is still remains untouched and underrated, feel free to apprise us.
Say hello, wevacuumis[at]gmail.com